Alternative facts? What are those anyway, Kellyanne? Well, any good wordsmith should know. Let me take a stab. After considerable thought, followed by research, this is what I found.
Unlike the rest of the media believes, I think the problem is easily remedied. All we need to do is call the White House seamstress, and have her to let out the President's trousers.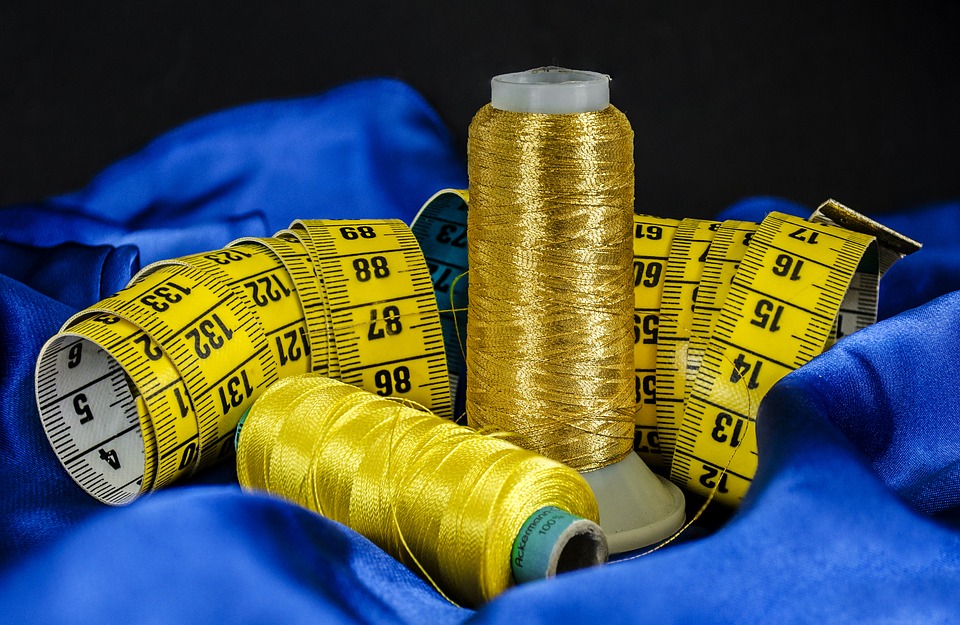 See how easy that is? Just a length of thread and a needle are needed to fix President Trump's poor temper. Because, as you know, the issuing of "alternative facts" has been traced to having a rise that's too tight.
That must be why, on Saturday, Trump instructed his new press secretary to call out "the dishonest media." To set matters straight, and inform the press that the inaugural crowd was really much larger than reported. That it was, indeed, the largest in history.
Rise, as used here, is a sewing term. I learned it years ago, when constructing men's garments. Not to be confused with the inseam, which is measured from the groin to the hem. No, rise is the measurement from the bottom of the crotch to the waistband. Furthermore, it's crucial to measure well—because a constricted rise can be really uncomfortable, making a man quite crotchety.


Press Secretary Sean Spicer surely knows that Trump's trousers don't fit well, so he clearly risked his reputation (and his job?) to pacify the Chief of Staff. Poor Spicer, he probably thought that lying to the news media would make Trump feel better. But, as it turns out, it didn't.
So on Sunday, Kellyanne Conway took a turn at trying to help her boss. A senior advisor, Conway tried to explain Spicer's actions about the media, to the media. "He gave alternative facts," she told a shocked Chuck Todd on NBC's Meet the Press.
"Alternative facts" has since become the word of the week. And other than telling the American people that the President needs his garments altered, what does it really mean?
Merriam-Webster provides some insight. It defines "alternative" as "offering or expressing a choice," and gives an example: "several alternative plans."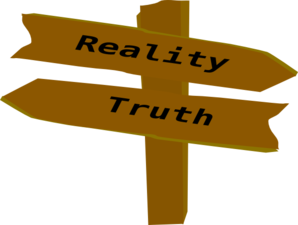 A few letters over, M-W defines "facts" as "the quality of being actual" and "a piece of information presented as having objective reality." The latter definition offers this example: "These are the hard facts of the case."
It's an alternative, that's for sure. Even an alternate, as in alternate reality. Like I said back in November, when I posted that we were living in the Twilight Zone. I agree with political analyst Ken Rudin, interviewed on Insight this morning by host Beth Ruyak. He said "Trump is still obsessed with numbers. . . . and the size of the crowd at Friday's inaugural."
I doubt that's the only object's size he's obsessed with.
Rudin said some figures put the inaugural crowd at one-third the size of Obama's, and "that's unacceptable to Trump, who said so to the CIA."
Still, this isn't a big deal. So all you media folks out there, stop worrying! I don't think we should jump to conclusions and assume that Trump is lying. Or trying to rewrite history. Only Nazi and fascist dictators do that—not American presidents. Right?
Instead, we must accept that this problem has a simple solution. Get that seamstress in here right now, and have her alter the President's rise. (Oh wait, get him in here. No self-respecting woman would be caught dead near the President's rise.)
And while he's at it, maybe he can make Trump some warmer clothing altogether—because with his paper-thin skin, the Leader of the Free World must be very cold.
* * * * *
Editor's Note: My website is being revamped, and more changes are in the works. So I hope you'll pardon the mess and be patient, as I iron out all the kinks.
* * *
My seventh book, Shatter the Silence, a love story and the long-awaited sequel to my memoir was released May 2016. That's on the heels of Tales of the Vintage Berry Wine Gang, a collection of my newspaper columns from 1988-91, which came out in April 2016.
For an in-depth look at the damaging effects of the silence that surrounds abuse, please watch my live TEDx talk, given April 13, 2013, at Connecticut College.
Have a great day and remember, it's whatever you want to make it!